There's loads going on within the University and Colleges, and with students accounting for about a fifth of the city's overall population, Cambridge is a great place to be a student. With more than 500 student clubs to choose from, there's lots of opportunities to meet like-minded people, or to try something new.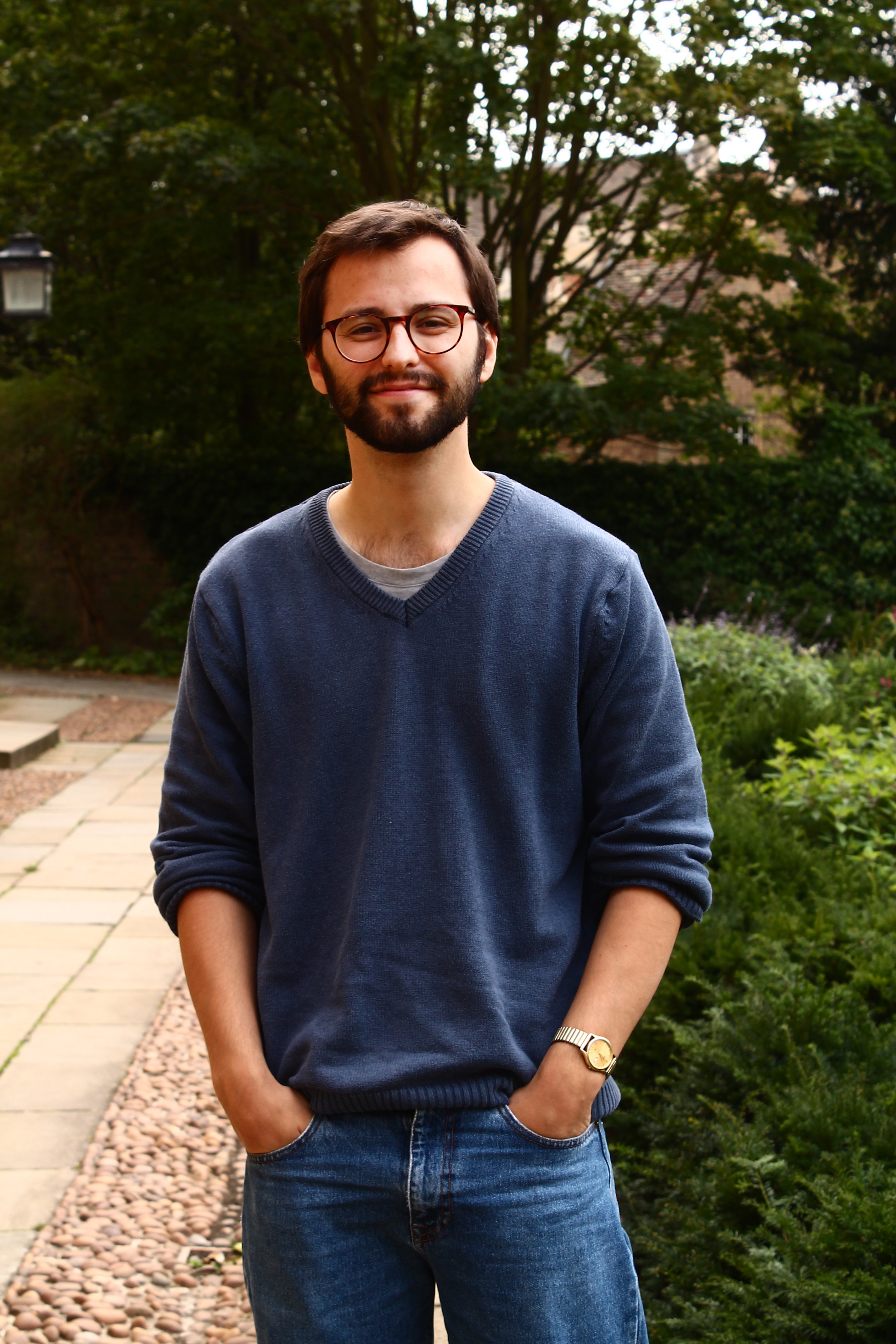 My time at Cambridge will remain with me for the rest of my life.
Academically, it is an environment in which you study alongside leaders in your field, and are given the opportunity to develop skills that will help you pursue your goals, whatever they are.
But Cambridge offers more than just an academic education. It is a place where you can learn from those around you through the interests you pursue, and develop as an individual.
Above all, Cambridge provides you with the tools to make a positive change in the world, and I wouldn't be representing students today if my time at the University had not given me hope that change is possible. I hope that Cambridge can provide you with a rewarding university experience.
Ben Margolis
Cambridge SU (Undergraduate President)