Cambridge is a great place to be a student. There's loads going on within the University and Colleges, and there are also over 500 student clubs that you can join - a great opportunity to meet like-minded people or to try something new.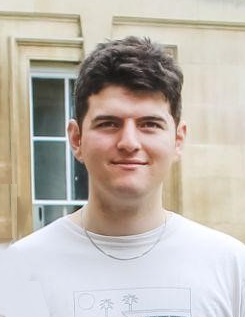 Welcome from the Cambridge SU
For me, living and studying in Cambridge was one of the most incredible and challenging experiences of my life. Having access to world-renowned academics is an amazing privilege and the University's small-group supervision system in particular means that Cambridge offers an outstandingly high-quality educational experience for students.
Cambridge students also teach each other so much. Some of the conversations I'll remember the most are those with my peers, which helped me to view the world from different perspectives and reminded me how important it is to use the privilege of this education to work for a fairer, more just world. I really hope you love the look of Cambridge and want to apply just as much as I did!
Zak Coleman
Cambridge SU (Undergraduate President)